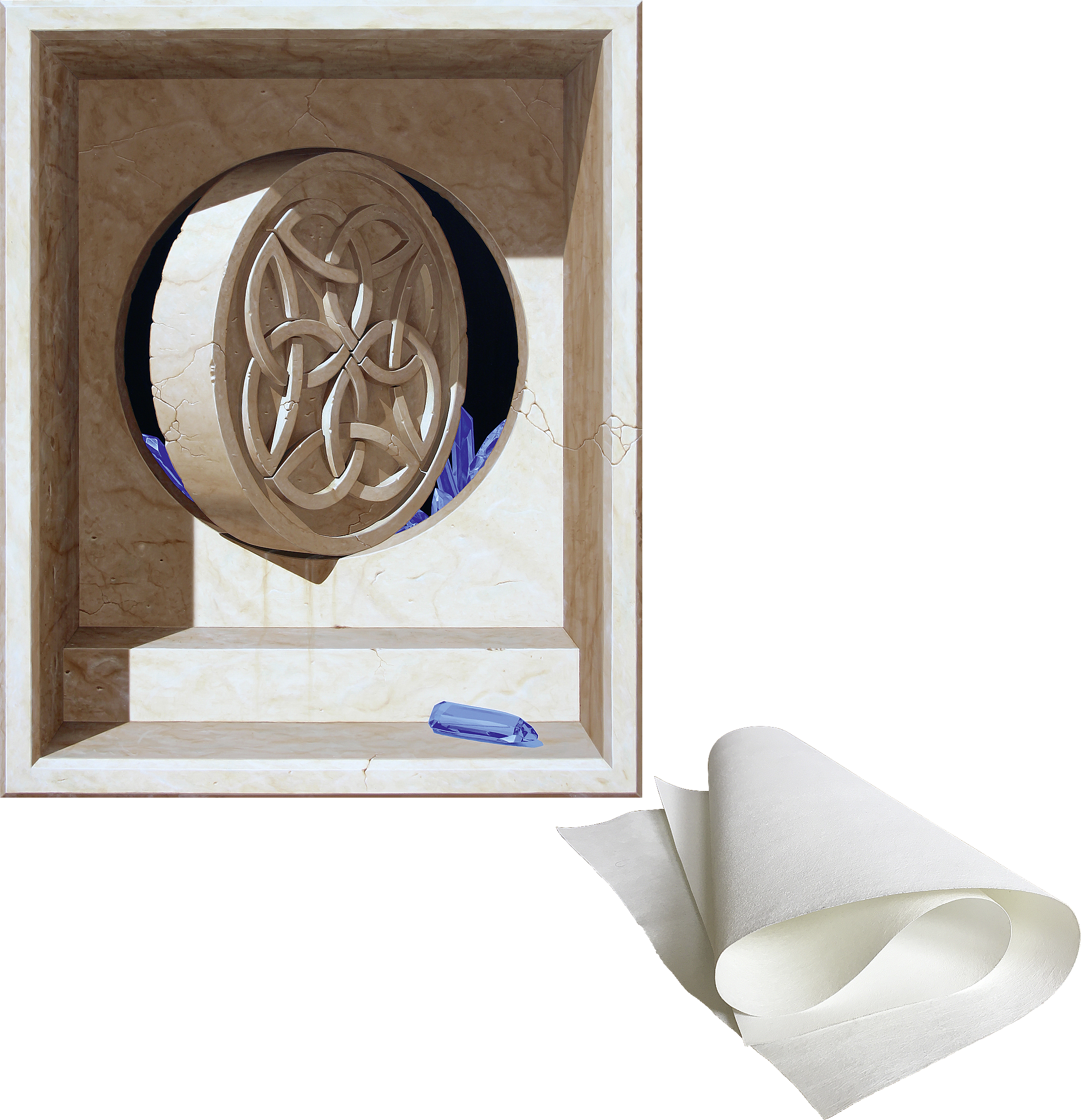 EVOmural
The world novelty for your artwork
Painting base for the highest demands
for indoor and outdoor use / weatherproof
dimensionally stable and tear resistant
Your advantages at a glance
EVOmural
– a painting base for the highest demands of painting.
EVOmural is characterized by its excellent dimensional stability, tear resistance and tactile properties.
EVOmural has an excellent surface. It is not too smooth and not too rough. The nonwoven surface has no weaving direction. This makes the surface very homogeneous. The paint adheres very well to the acrylic layer and forms a strong indissoluble bond.
EVOmural is suitable for interior and especially for exterior use.
EVOmural is made of a synthetic synthetic fiber fleece and acrylate coating. This guarantees the weather resistance and durability.
EVOmural opens up the possibility of collaboration for us as artists. Artists can work together on a collage and merge their picture parts.
EVOmural provide you the ability to work family friendly at your art studio. Reduce the time away from love ones from weeks to a few days.
EVOmural is unique in the world.
Developed by professionals for colleagues! EVOmural is excellent
suitable for both indoor and outdoor use. EVOmural is designed for demanding outdoor application. So that the paintings get the longest durability as possible.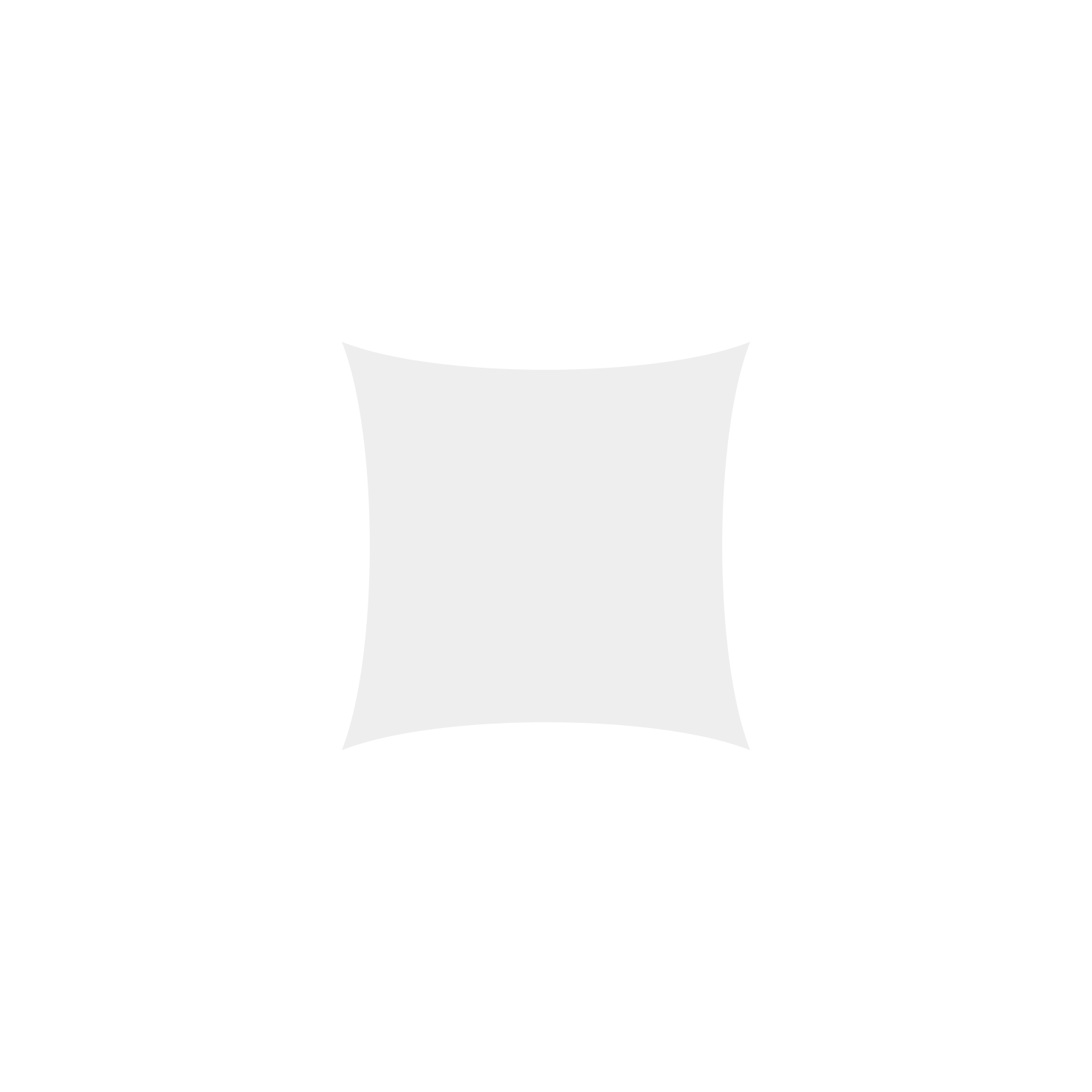 EVOmural becomes particularly dimensionally stable and tear-resistant due to the endless microfilaments, which are 200 times finer than human hair and the multidirectional structure. The fabric is highly resistant and isotropic. These properties have the same effect in every direction. This means that EVOmural always retains its shape. EVOmural
has excellent weather resistance. The load-bearing fabric and the special coating, each by itself, already have the best properties for outdoor durability. In combination, it is unmatched. Thus, your paintings already have very good conditions to become very durable.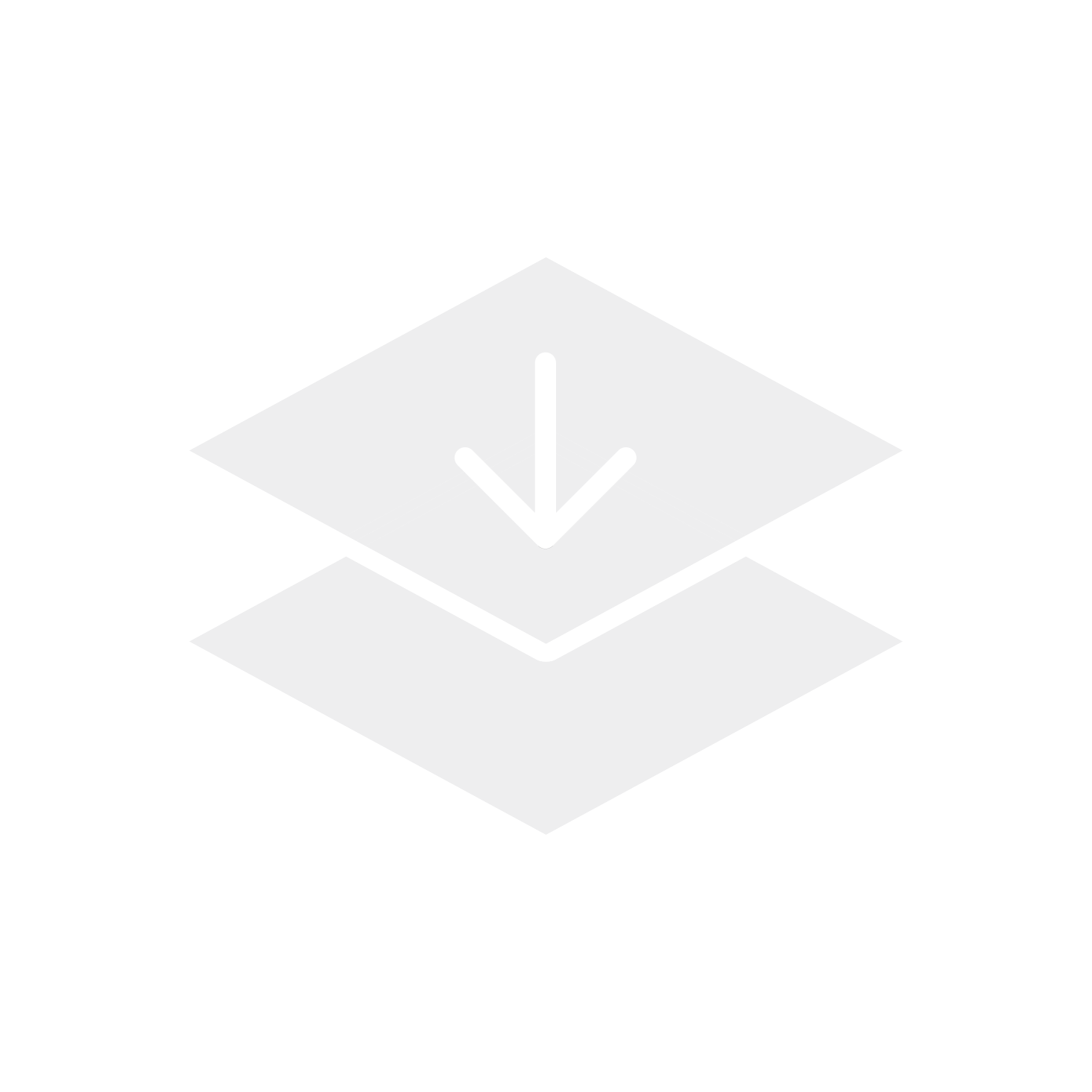 EVOmural gives you the unique possibility to merge additional images or image parts on top of each other as a collage. For example, if you work together with your colleagues, each working on a separate part of the image. The picture parts can be glued together at the end of the project. Without disturbing material application.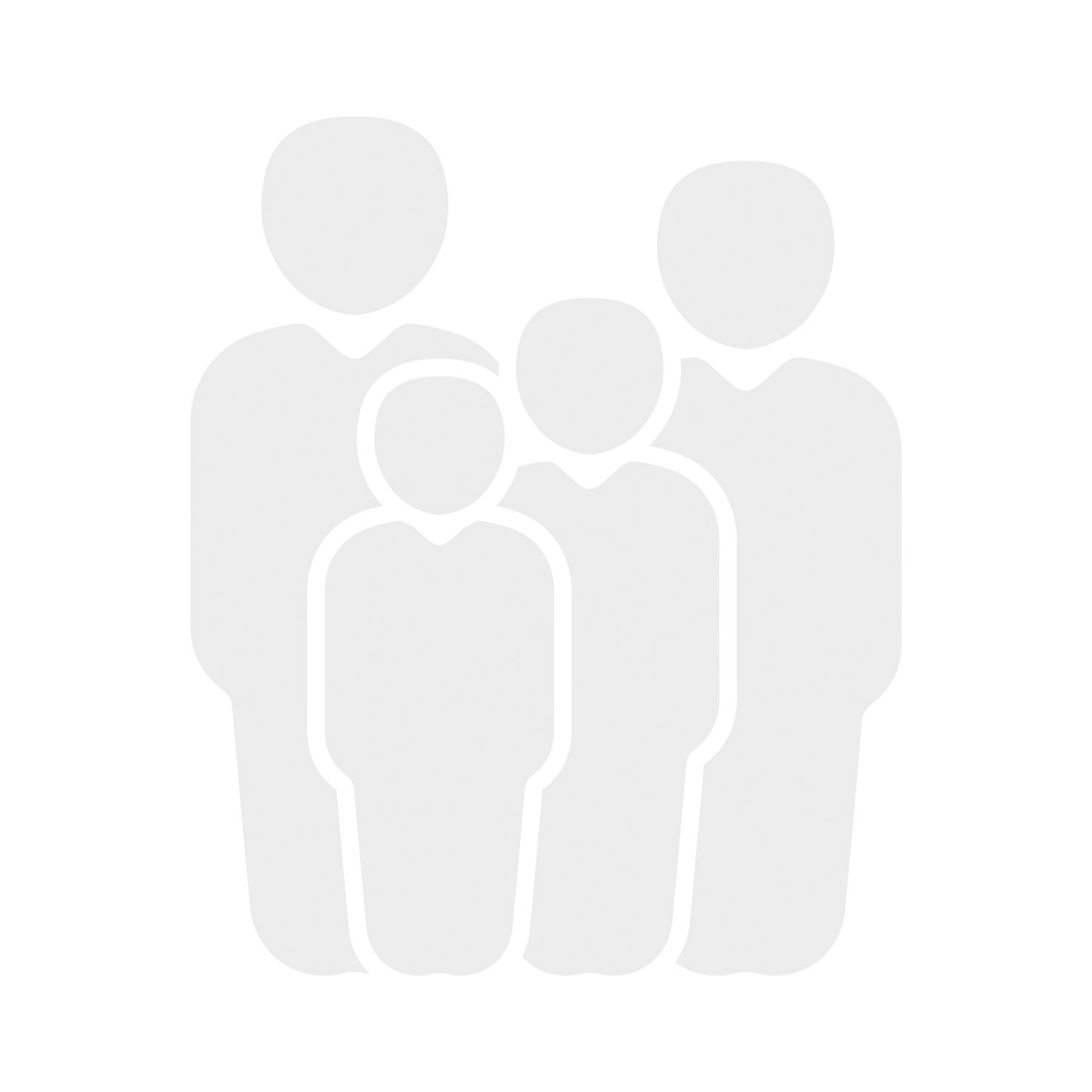 EVOmural will reduce time on the wall from weeks to a few days. For the most mural artists it is very exiting to go out to mural projects in other towns,
provinces or countries. For an artist which is a mother or father that means to leave the family and the kids for a wile. To work in studio conditions that will be reduce the time away from your love ones to a minimum.
Direct comparison of the painting grounds
Classic cotton or linen painting base/canvas
Can be used in damp rooms
applicable in outdoor garden/terrace
stable surface under mechanical stress
good stretching to stretcher frames
easy handling during gluing
flexible use for transport
Since 2007 I have been using EVOmural as a painting surface for my national and international art projects. In the process, I have processed approximately 1,600 square meters of EVOmural and in the process made the EVOmural product known worldwide in the art world.
I would like to present four exemplary projects below and show you how to use EVOmural and its practical benefits. With these inspirations I would like to invite you to develop your own projects.
The extensive benefits of EVOmural are designed to give your projects a new impetus. With EVOmural you will open new possibilities for your customers.
KEMPINSKI HOTEL & RESIDENCES / DUBAI
The task was to design the large central ceiling area above the lobby at a height of 20 meters, and the ceiling areas of the side corridors at a height of 13 meters, with Arabic ornamentation. A 3-dimensional effect in the circular ornamentation was created by the golden two-tone color of the "leaf elements" and their intersecting surfaces. Also the drop shadow builds up the spatial impression.
The entire ornamentation builds up through design elements that interact through two gold tones (red gold and yellow gold). To give emphasis to the metallic character, we paid very close attention to the direction of our brush strokes. The metallic pigments thus aligned develop a very special gloss effect.
The challenge in this project was not so much the artistic or design aspect, but the logistical planning and coordination was the real task. I divided the design of the entire ceiling area (5 main areas) into 36 individual strips, which were painted in my studio, then shipped rolled up and installed on the ceiling in Dubai. It was important to ensure that the 36 individual panels (4m to 12m long and 1.8m wide) were rolled up in the correct order and packed in the correct shipping envelopes. This was to ensure that the correct sheets were applied to the correct ceiling surface.
If anyone has ever wallpapered a ceiling, they will understand what it means to install 4 to 12 meter long sheets with a width of 1.8 meters overhead. It was important to coordinate and plan the installation so that minor dimensional inaccuracies in the prepared surface as well as dimensional deviations due to expansion could be compensated. The material properties of EVOmural made this project possible. The flexibility of EVOmural allowed me to compensate for the given unevenness in the surface.
This project was the most complex due to the size of the area to be painted and the installation on the ceiling surface. The individual panels were painted in my studio. This allowed me to attach the EVOmural panels to my studio wall, in a comfortable position and finish everything in a perfect working environment. This allowed me to avoid having to finish everything overhead. This made the project much easier and faster.
EVOmural processed: 500 sqm
Size: 12.4 m x 12.4 m Central Atrium, 4 m x 20 m and 4 m x 30 m Side Atrium right, 4 m x 20 m and 4 m x 30 m Side Atrium left
Location: Dubai/UAE
Realization: 2010 / Interior
The 5th element: The main theme of the mural should remind us that we are all responsible for this fragile blue island of the cosmos, that is, our Mother Earth, today and for generations to come. All living species on our vibrant planet need clean and pure resources of water, air and fertile soil, for life.
The humble message of this mural is a reminder of the importance of harmony and the life-giving interaction between the four elements. Also of the fragility of these natural processes. In the center of this serene space, a large glass / water sphere floats in the air, supported by a magical force, a mystical energy and a phenomenon of what holds the universe together. Still a mind-blowing mystery to mankind.
The warm copper colored symbols on the left are universal and timeless. These symbols embody the 4 elements, they are depicted in the form of a modern architecture. An open space with organic shapes that allows the element air / wind to flow freely and undisturbed through the landscape. The generous openings on the roof support the flow of this element. The tree and flower terraces are the nourishing element of earth / soil. The water in the pool reflects the stillness of space. The fire element in an alcove of the stairs emits warm energy and welcoming light.
The family stands together at the entrance of the scene. Wondering in awe who brought forth the strange floating bubble of life. We are an inseparable bond and together we form the fifth element, connected to everyone and everything.
The purpose of this mural is to focus our thoughts, if only for a brief moment. Which gives us a very old familiar feeling by allowing all the elements to affect us in that moment.
In this project, I was able to make a large-scale collage. A fellow artist painted the family locally separated on a separate piece of EVOmural. While I worked on other parts of the project at the same time. On location in Canada, I was able to install the family into the scene. You can not see that it was 2 seperate parts of the picture.
processed EVOmural: 110 sqm
Location: Sherbrooke/Canada
Implementation: 2019 / outdoor
EVOmural is not only suitable for large formats. Of course, you can also realize small formats.
Illusion painting of a wall safe. I was inspired to this title by an LP of Neil Young. The motif is meant to suggest that anyone who provides a valuable service to society with dedication, heart and passion through his work may receive his reward unsworn – in the form of pure gold.
I found it very appealing to paint an open safe. Gold has an almost magical attraction for us humans. To find gold bars, gold nuggets and gold shares like this is hard to beat in terms of rarity. One feels tempted to reach for the gold treasure.
Here one could guess how the gold miners fared when the great gold rush began. The men and women who followed the call of gold from all over the world, who truly found their fortune. Most of them, however, unfortunately found ruin.
Each of us secretly feels the desire to have such a "protection" in the back, to have a safe financial cushion in hard times. Or simply to make some big dream possible with it.
Unfortunately, it is "only" an illusion painting. Nevertheless, this picture invites us to dream a little. Possibly with the thought or the question, what would I do if it were mine. What do you think?
Material: EVOmural glued on MDF
Size: approx. 600mm x 580mm
Location: Dubai, UAE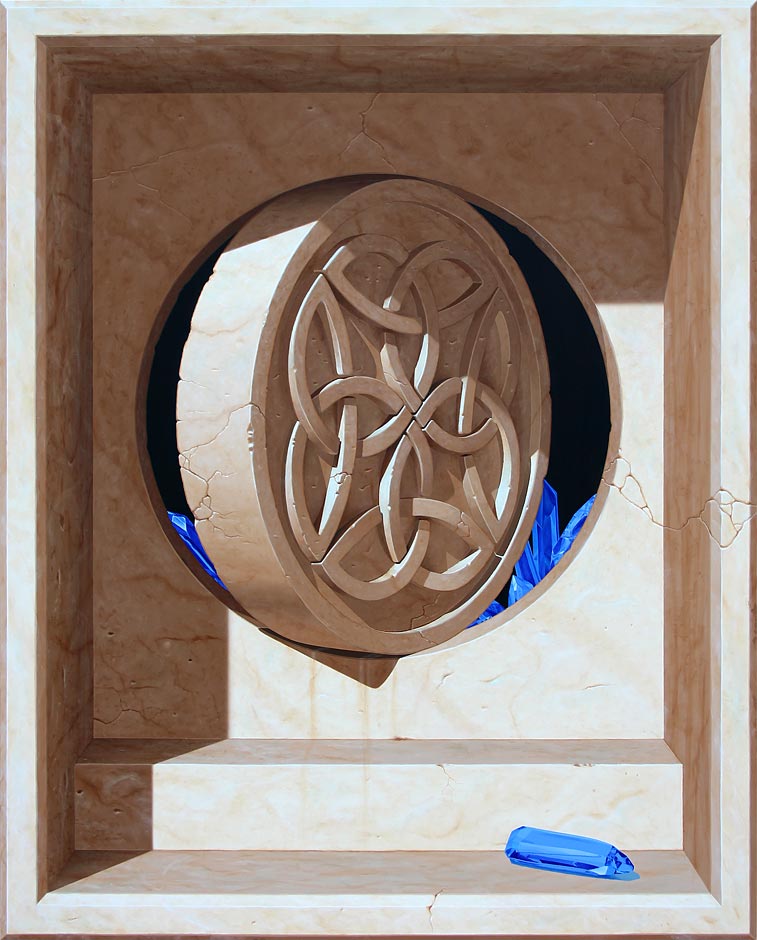 In the course of preparing my intensive seminars, I designed this Celtic niche. It should be designed so that the individual elements have simple geometric basic shapes. So I could divide the seminar into 2 seminar parts. The basic seminar and the seminar for advanced techniques. Thanks to EVOmural, I was able to prepare the working surfaces for the seminar for my participants.
Like all my paintings, the Celtic niche has a story. A reflection on how this wonderful ancient culture has shaped our European life. The Celts possessed outstanding skills in all areas of life. But outstanding is probably their craftsmanship. They unearthed treasures from the ground and made the most beautiful pieces of jewelry, chalices and weapons from various metals and precious stones.
Daredevil stories and myths entwine around this culture. These leave much room for our imagination… So reason enough to dedicate a picture to this wonderful culture. A stone disc with a Celtic knot motif should be the central motif here. Behind the stone disk is a treasure of the Celts. Deep blue and precious crystals are located in the back of the scene. They can only be reached by turning the stone disk in the vertical axis.
One could assume that the Celts in their generous gust gave us a glimpse of their treasures and their secrets. So that we remember them and they are not forgotten.
EVOmural glued on MDF
Format: 800 mm x 1000 mm
Making other people happy was my motivation for my first attempts with pen and paper, even as a child. Since then, painting has never let me go – and when, in my early 20s, I was allowed to design the walls of the local community hall with an illusion painting, my career aspiration was finally set. But first I honed my ability to work precisely during an apprenticeship as a toolmaker and focused on digital image processing and 3D visualization while working for an advertising agency in Münster.
As a private student of John Pugh, one of the most renowned trompe l'oeil artists in the USA, I specialized in this art form and have dedicated myself exclusively to this genre since 2007. To this day, I am driven to bring joy to people with my work and to show new perspectives. I want to build bridges between the different cultures within a society and consider trompe l'oeil to be a very powerful tool for communicating with a large audience – all without visiting a museum.
The guarantee I give my clients for my artwork.
Thanks to EVOmural, I can give my customers a 10-year warranty on my artwork. And that in the outdoor area! Thus, EVOmural is the perfect canvas for acrylic painting. Of course, the acrylic paints also play an important role. But the excellent painting base is the basis of this security. I would like to give you this security with this offer as well. So you can be sure that your artwork is at least as long-lasting in the outdoor area.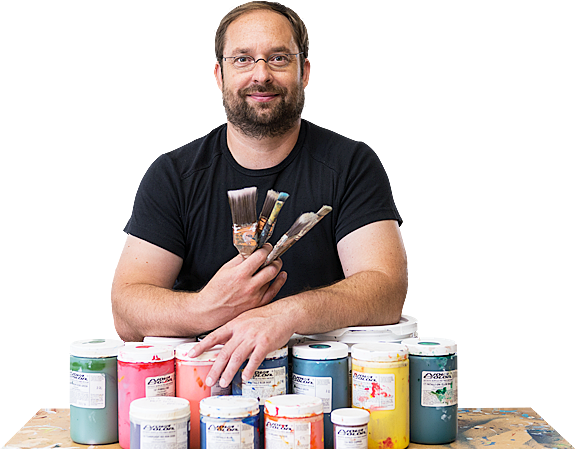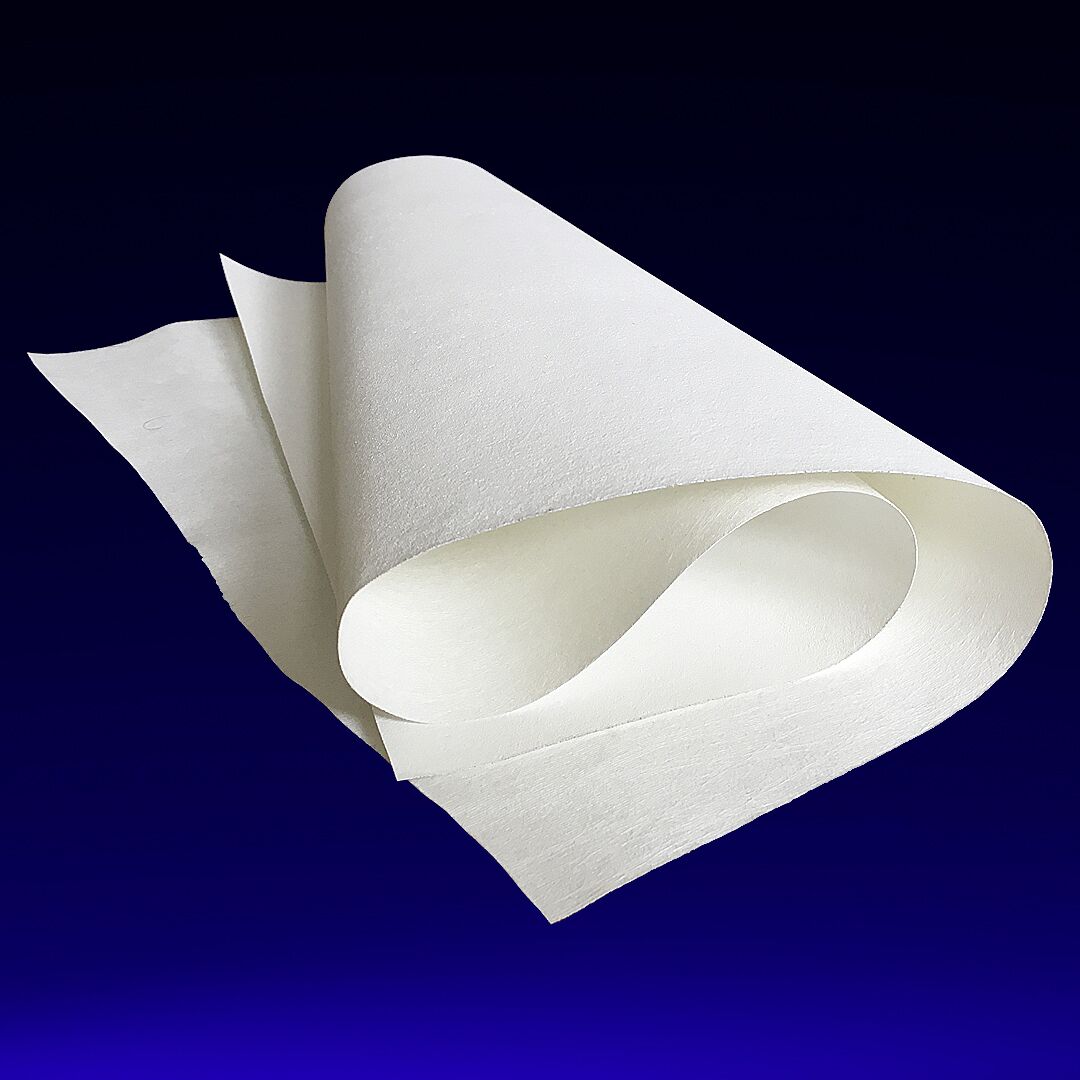 Note: The material is available in a fixed width of 200 cm. Larger final sizes, such as 4 meters x 4 meters, are divided into two webs. To each 2 meters x 4 meters webs. Thus, the motif gets a joint or an overlap area.
Please calculate at first the linear meter / linear foot. That result gives you the right amount of total square meter / square feed. Thank you!
Contact: +49 151 40 70 60 90
Example breakedown of mural banners
format: landscape – portait – square
visualization assistance
You will get instructions and support for the installation process of EVOmural. Your success is my goal!
Shipping information
The shipping costs will be calculated based on your order. It will be 
br

ought

to

account separatly. 
On the way to you within 24h
Shipping from Germany to you
Your data are safe with us
Frequently asked questions
What sizes can I realize? How wide is the material available?
EVOmural is manufactured in a predetermined width of 200 cm. Since the length comes from the roll, the length is arbitrary.
Is EVOmural stable and tear-resistant?
Due to the fabric structure, EVOmural is very tear-resistant and dimensionally stable. Even more, when glued to the wall, EVOmural ensures that the surface is considerably stabilized. The expansion and shrinkage processes of building physics are excellently absorbed by EVOmural. EVOmural "follows" the movements accordingly.
Can EVOmural be rolled and transported well?
This is one of the main advantages of EVOmural – flexibility. You can roll and pack the material on a plastic or cardboard core. This makes transport or shipping cheap and convenient.
Can EVOmural also be used outdoors?
Yes, EVOmural is designed for outdoor use. It ensures you a guaranteed weather resistance. The artist Steffen Jünemann gives a 10-year warranty on his works.
Can I paint with oil paints on EVOmural?
EVOmural is in any case also suitable for oil painting.
What can EVOmural be bonded with?
EVOmural can be glued indoors with simple wallpaper glue. With it the picture is removable again. For permanent gluing we use acrylate glue. For outdoor use, we use acrylic glue, which guarantees weather resistance. You can get more detailed information from us upon request.
How can I fix and paint EVOmural if I want to install it later in another place?
EVOmural can be glued to a smooth surface with wide adhesive tape. This can be a smooth studio wall, MDF board or OSB board. For this I recommend a 50mm wide adhesive tape from Scotch called Blue-Tape 2090.
Can you glue EVOmural on top of each other as a collage?
Yes, EVOmural is excellent for bringing image parts together and gluing them to each other. So as so-called image layers.